Every single business owner needs to be on Google! It's crazy how so many people are constantly asking why they don't have a business or why people can't find them, but they're not on Google.
Google My Business: Locals will find you when they're searching for keywords in your industry. Optimize your GMB profile and you will see results.
Instagram & Facebook: The two biggest social media platforms in the world. Why are you not on them? and if you are, then why aren't you creating quality content for them? Nobody cares that you do XYZ. People care about your company culture, sales and QUALITY content. Creating an Instagram post every 3 days on how you sell life insurance is not advertising. Thousands sell life insurance, but why are you different? Why should I buy from you?
Business Plan: Not really a tool, but every single business owner needs to have a business plan. You'd be surprised by how many small biz owners don't have a CLUE of who their target market is. Sit down, and analyze your market. What does your ideal client look like? What do they do in their free time? Where do they hang out? Why do they buy from you? What are their demographics info?
Service Business ONLY: If you're generating leads and getting sales, what are you using to track them? I recommend GetResponse, Sendinblue, Zoho or Hubspot as a CRM to track ALL of your client info.
Today's small business suggestion: Set a goal for December to draw your business tools out on paper, and determine how you will simplify your business, it's processed and the tools that are being used to run it ✅ Go into 2020 with a stronger, more purposeful and simplified system and process… You'll be grateful you did ✌️😎‼️
Drop shipping is a really profitable and quickly growing sector of online business. If you run a dropshipping business, it simply means that you sell products to customers that you don't own. The customers place their orders you and then your chosen supplier ships the products directly to your customers.

Alidropshipping
If you're reading this guide, you're one of us. You're the one understanding that the world is changing. You're the one realizing that usual ordinary job doesn't give you that much security and profit any more. You're the one seeing that hundreds of people all over the globe are becoming millionaires every day thanks to their own ventures. You're the one looking for alternative ways of making money, and we totally understand why you're doing this.
Start a business with small money down and with very little risk.
You only have to pay suppliers when you sell something
No need to invest in a storage unit or a warehouse.
Offer your customers a wide variety of items
It's not only about the money
The McKinsey's survey results show that people who work independently in one way or another are more satisfied with their life regardless of their level of income, education, age and country of residence. This is why the same dynamics of starting a self-owned business can be seen across the continents – Africa and Asia, along with Australia and Europe, increasingly follow the universally growing trend.
It's easy to see why almost everybody wants to join this community of self-employed independent entrepreneurs!
If you never tried dealing with your own business before, most likely, you are still in doubts now, and we guess that you have lots and lots of questions about all this.
Don't worry: we got it covered!
Who will create a website for you?
Digital Co-operatives is providing the services of Web-Development and Web-Designing. We have an expert team of web-developers. Our expert team has developed hundreds of website for many businesses and they are making sales and earning money. We will design a website for you. Read more about our web designing services. Contact us today for a free consultation.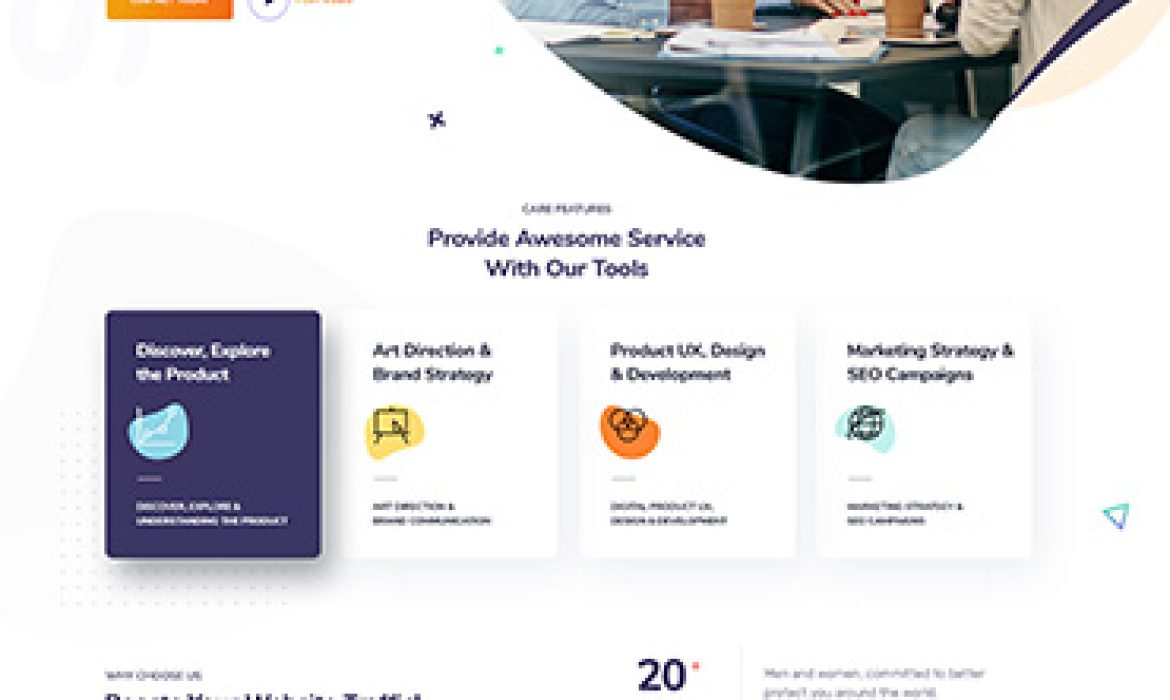 Online Existence for businesses is no more important, It's a Compulsion now. Information technology has blessed businesses with unlimited powers of exploration. This no more a century where you can do business only in your town or some nearby ones. Digital technology has pushed limits from town to city, city to country, country to international level. Isn't it amazing? How E-commerce is rocking.
(more…)