Every single business owner needs to be on Google! It's crazy how so many people are constantly asking why they don't have a business or why people can't find them, but they're not on Google. Google My Business: Locals will find you when...
What does dropshipping mean? Drop shipping is a really profitable and quickly growing sector of online business. If you run a dropshipping business, it simply means that you sell products to customers that you don't own. The customers place their orders you and then...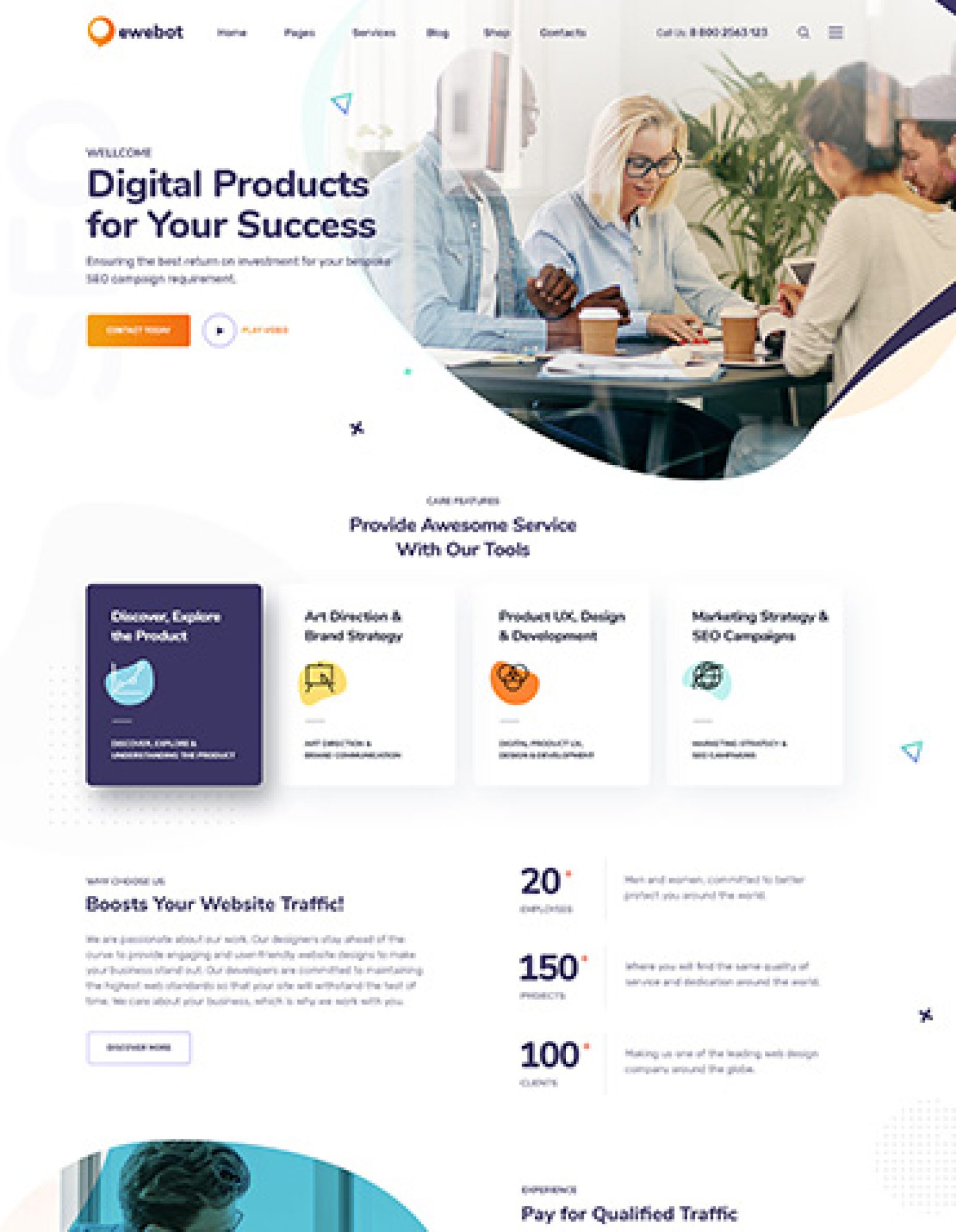 Online Existence for businesses is no more important, It's a Compulsion now. Information technology has blessed businesses with unlimited powers of exploration. This no more a century where you can do business only in your town or some nearby ones. Digital technology has...